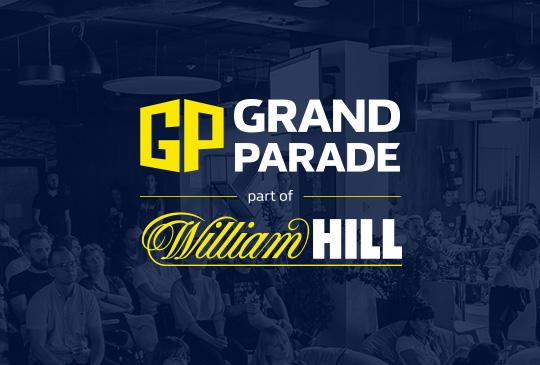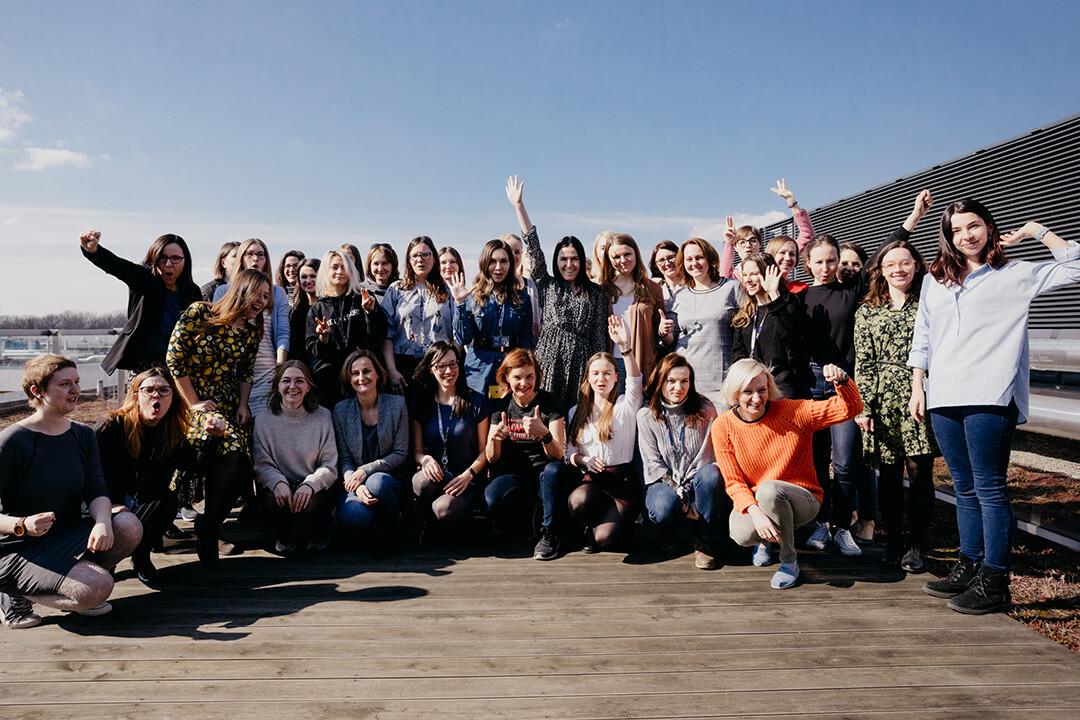 Grand Parade
In Krakow, we're doing tech.
We're obsessed with building advanced products and systems that are used by millions of people worldwide every week – and we're pretty proud of that. Our systems are highly reliable and resilient with low latency. In fact, it is similar to the transactional systems big banks might use, but we think it's a bit more fun here at William Hill.
We process as many online sportsbook bets per second on a typical Saturday as Amazon UK on its busiest day of the year and we deliver complex systems in a highly-regulated environment, yet one that prides itself on innovation and customer interaction.
We're embracing a DevOps culture already, having used Agile at Scale for many years before. All teams collaborate with the Product organization and work in self-organizing configurations that enable them to overcome implementation difficulties with ease.
400
GrandParaders
in Krakow office
12k
employees
all over the World
William Hill Core Values
Our values are designed to protect and preserve all the great things about William Hill and build aspiration for what we can become in the future.
Values make it clear how' we should all behave, day in, day out. They influence the decisions and choices we make. They're provocative, simple and direct. They're not wishy-washy. They say it like it is.
Eyes on the customer
Give a damn
Own it
On the same side
It'll do will never do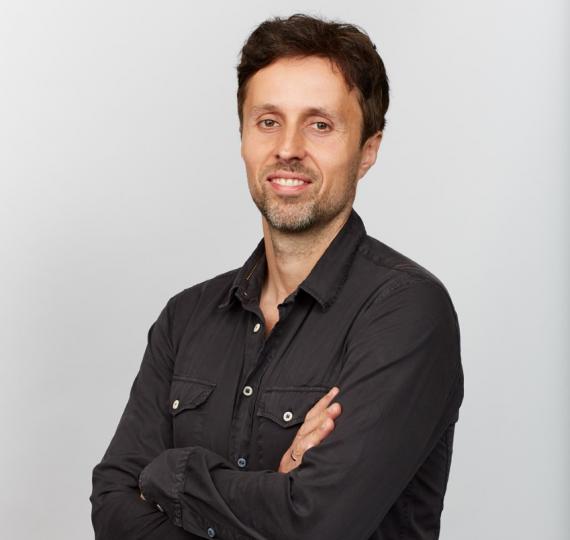 Culture change starts at the top, through the example that leaders set. Our vitals make clear what we expect from leaders that go over and above our values.
Leave a legacy
Create the new
Grow our people
Walk the talk
It's on you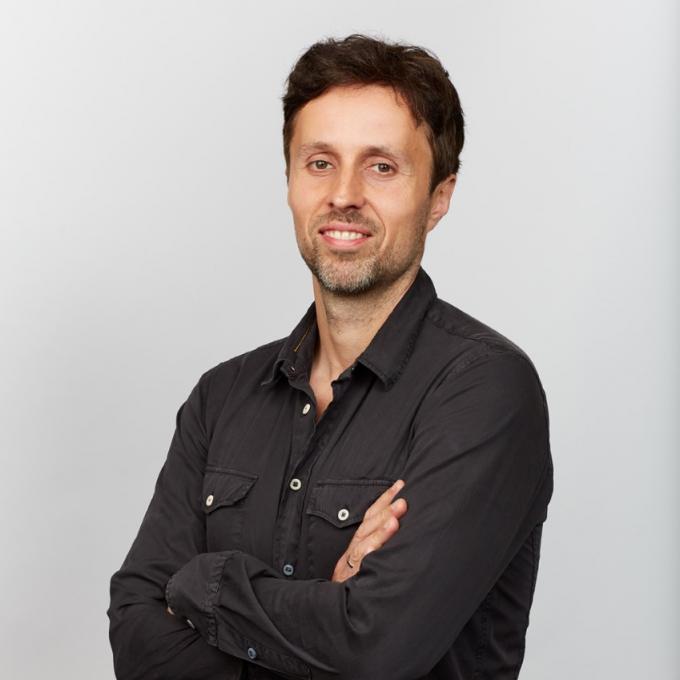 Meet Suavek Zając - CTO - Digital in William Hill, based in Krakow office
"Grand Parade is a major Technology Hub and part of William Hill, a trusted brand with global recognition in the sports betting and gaming market. In Krakow specifically, we have teams developing a Global Trading Platform, a real-time Sports Catalog and Betting Platform, a Gaming aggregation platform, a Data Platform and much more. What excites me about my role is the powerful collaboration across Product, Commercial and Tech teams in multiple locations, which gives us a full view of how the products we develop touch our customers. We are constantly running experiments, always learning, evolving our ways of working to keep up with the pace of innovation to help our people to do their best work."