We're part of
William Hill
One of the oldest and biggest bookmakers both online and offline. We're among the pioneers in the online space and in fact - we've always been there with our bookie available on the web since 1998! 
Our ambition is quite bold - we strive to build a digitally-led, internationally diversified betting and gaming business on scale.
We continually innovate to bring our customers engaging ways to bet and game, whether in betting shops, sportsbooks, online or on their mobile devices. And we are committed to enabling them to gamble in a positive way, with a range of tools and systems that promote customer control.
Find out more
At
Grand Parade...
We're the technology hub of the company. Our mission is to provide the entire world with the most exciting betting and gambling experience by creating solutions which matter with technology that rocks!
technology + sport + entertainment =
Explore our teams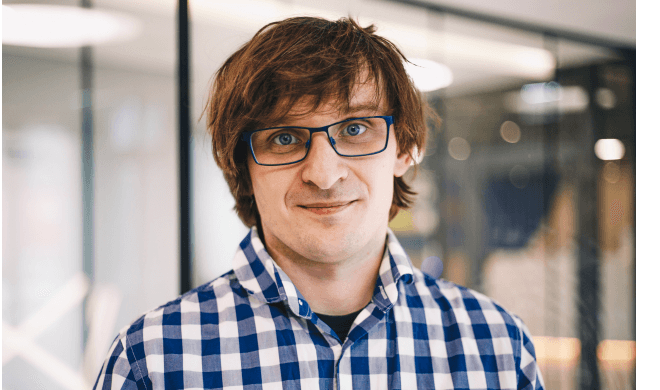 In this series, we ask our William Hill colleagues to share their favourite book recommendations and tell us what specifically they learned from them. Today we present five recommendations from Michał Tomczak. Enjoy a good read!
Read more
If you're into women in tech topic, make sure you save the date for Gender Gap in IT panel discussion where Dorota Sternalska and other invited experts will explore the topic of underrepresentation of women in IT and science.
Yesterday we all kept fingers crossed for Tomasz Manugiewicz - Agile Coach in Gaming, who run a presentation at virtual conference stage at Agile Tour London. See what Tomek says about this experience!
Perks of working
with us
Working with us has its rewards! We genuinely take your health, wellbeing, and development seriously so on top of a competitive base salary, we've designed a wide-ranging benefits package that will make your job enjoyable and comfortable. Find out what is waiting for you once you decide to join us!
Learn more about our benefits
Featured offers
You've already had a sneak peek of work at Grand Parade. Sounds exciting?
Check out our current openings - we bet we can be a great match!