Bookworm Friday: Five Books Recommendations from Vasyl Shpak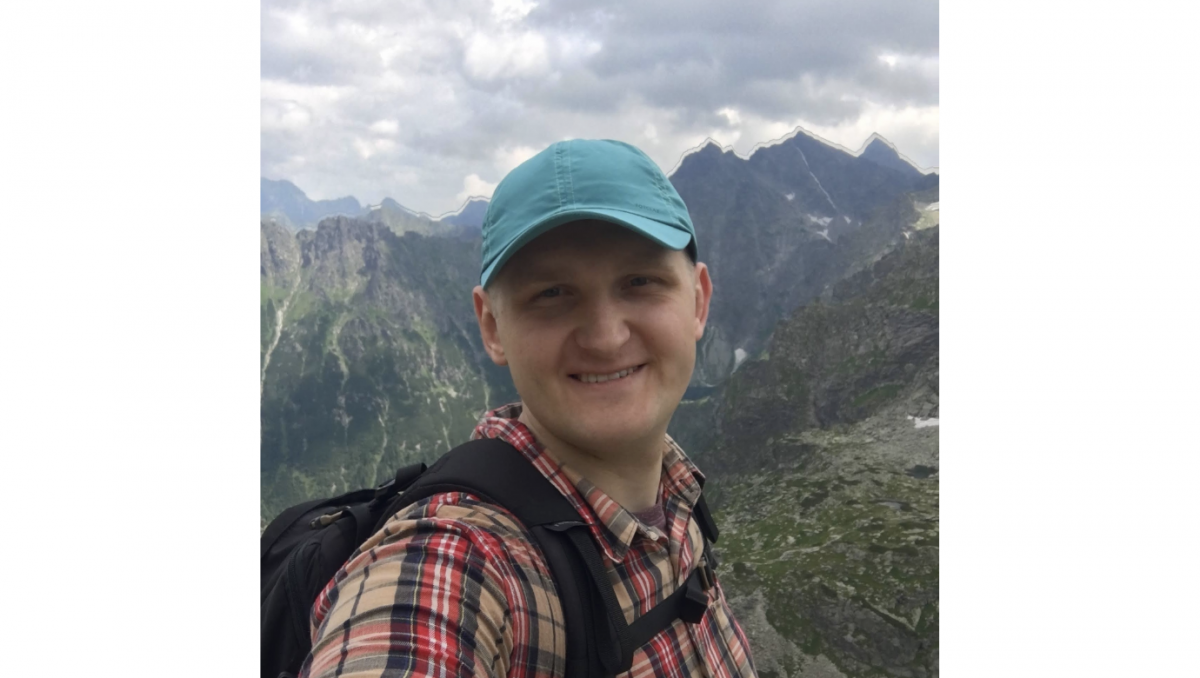 In this series, we ask our William Hill colleagues to share their favourite book recommendations and tell us what specifically they learned from them. Today we present five recommendations from Vasyl Shpak. Have a good read!
On a daily basis, Vasyl is a Quality Assurance Engineer Intern in the Customer Verification team. He says: I can't say that I'm a bookworm by definition. But once I find something worth reading you won't be able to find me online. I love to challenge myself with long mountain hikes. On other hand, I like to get rest by playing great fabular video games.
Check out his 5 Books Recommendations!
1. Erich Maria Remarque, Three Comrades 
Three Comrades is pretty much my favorite book of all time. Book is far from being about politics, rather delving deep into the human mind and spirit. The story centered around the lives of three young German soldiers in the years following World War I. Their close friendship is strengthened by their shared love for the same woman who is dying of tuberculosis. The most important thing that I liked is the characters. Even minor character Is described in such a way as if it's your best friend, and you have known him since childhood.
2. J. D. Salinger, The Catcher in the Rye 
Controversial book which I would like to add to this recommendation. No matter how many poor reviews you may see from discouraged readers. This book is not only a great introduction to free-thinking for children but also a great reminder to adults that a child is the father of the man. For no matter how old someone may grow to be, they can still find a shred of themselves in the main character Holden. It's a truly great book that somehow manages to find a connection with nearly everyone who reads it.
3. Charles Petzold, Code: The Hidden Language of Computer Hardware and Software 
The first chapters of the book may surprise you. The author begins his journey inside the computer with a story about messaging with a flashlight, Morse and Braille code. Then the reader gets familiar with the Relay device and telegraph. By this point, Petzold's idea becomes clear: he shows and explains the technologies that made computers possible in principle.
4. Valerian Pidmohylny, The City 
Usually, young people are not interested in sitting in one place. So, it is not surprising that they leave their native villages and go to the big cities. Such was the fate of Stepan Radchenko, the protagonist of Valerian Pidmohylny's novel The City. Stepan move to Kyiv and entered a Technical University. He kept dreaming about returning to his native village with new knowledge and experience. However, before the protagonist managed to conquer the city, the city itself conquered the guy by changing his priorities and beliefs.
(The City was published in Ukraine in 1926 and has yet to be translated into English.)
5. Keith Ferrazzi, Never Eat Alone 
This book is one of those you read and think "only if I had read it earlier." As a person that usually avoids social interaction, and I think for anyone for that matter, Never Eat Alone is a treasure.