You Code, Girl! - workshop for schoolgirls who want to learn coding basics!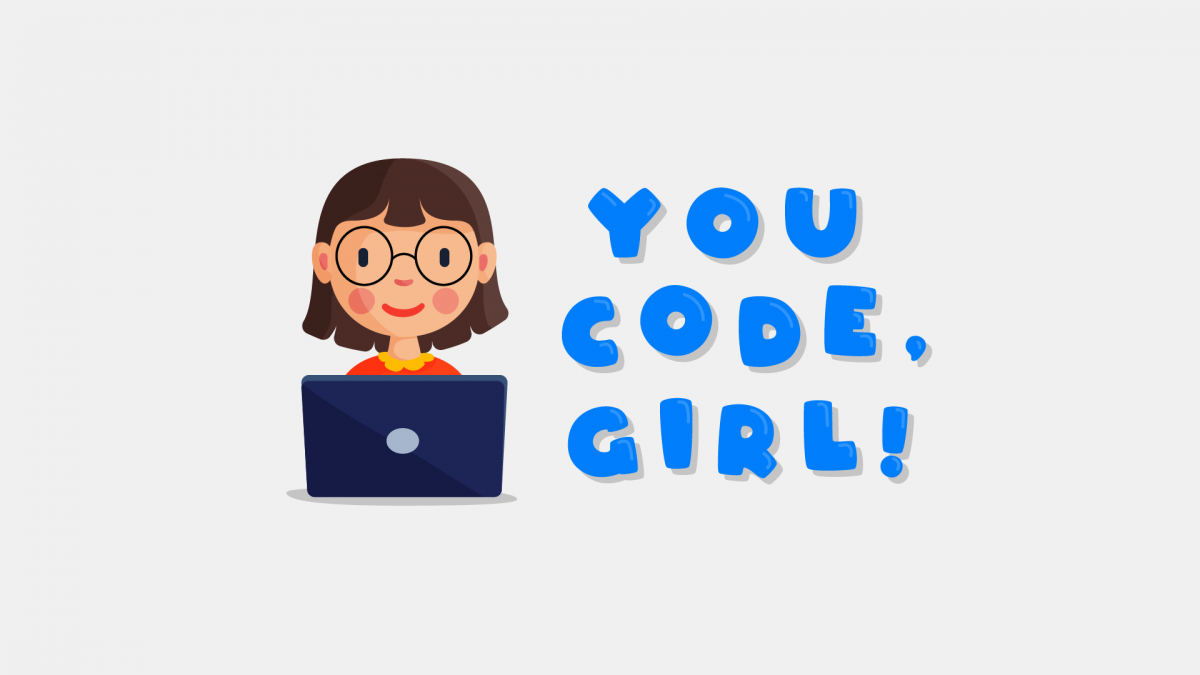 Diversity and equal chances are two ideas that are close to our organisation's DNA. Knowing that women are still underrepresented in the IT industry our goal is to inspire young girls to explore the possibilities of technology through dedicated coding workshops… together with their parents! 
Let us present newborn internal initiative - You Code, Girl! 

You Code, Girl! is a workshop programme that aims to empower and inspire young girls to explore the possibilities of technology - and do it in a fun way!
We'll be working with Scratch platform to showcase all the amazing things they can create & teach the basics of the logics & algorithm. 

Workshops will be run by Paulina and Aneta - our colleagues from Trading channel!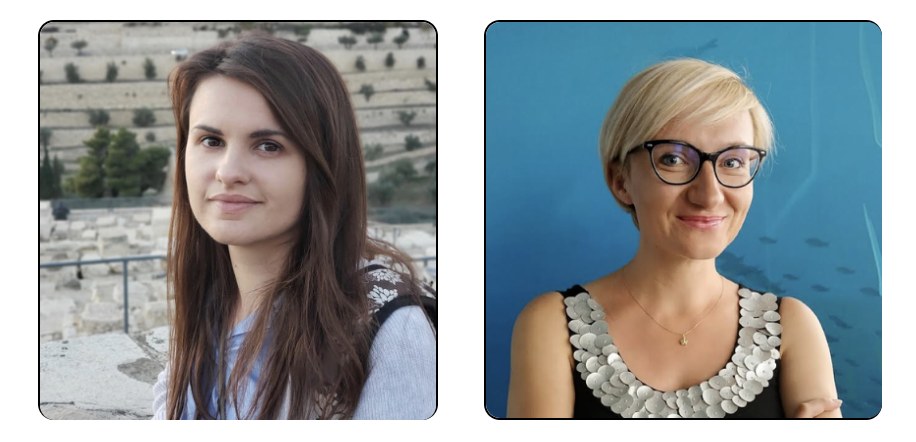 As we're aware that most of the kids at this moment are homeschooling, we want to make the workshop more exciting than another remote lesson...

That's why we also invite parent who has less technical skills or has never work in IT to join the programme as well so both can have fun together! Husband, wife, partner that never coded and GitHub doesn't ring any bell to them - that's who we are looking for! 


Sounds interesting? Would you like your daughter to explore the exciting world of technology? Unfortunately, as it's a trial event this edition is dedicated to our employees' families only but we'll keep you updated about events and initiatives dedicated to the community! Stay in touch with us and follow our Facebook & LinkedIn pages!