We're attending Women in Tech Summit!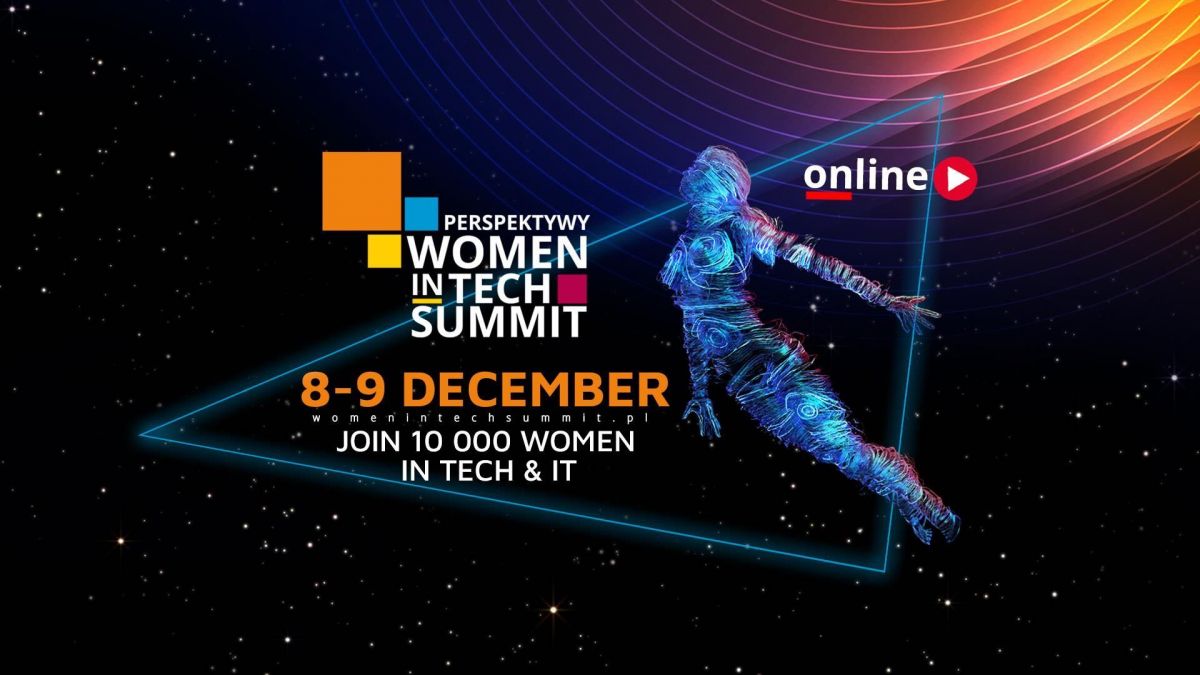 Supporting diversity and inclusion is one of the items on the top of William Hill's agenda. That's why it's not the first time when Grand Parade decided to become a partner of Perspektywy Women in Tech Summit which promotes exactly these ideas. Last year's edition brought together over 6.300 participants from 52 countries. This year Summit goes online! In case it's the first time you hear about this event - have a look here and let your jaw drop: https://womenintechsummit.pl/
Women in Tech Summit is an initiative that gives all sort of amazing women in the tech industry and everyone supporting this broader initiative – from students and professionals to CEOs of some of the most innovative global technology companies - an opportunity to meet and discuss the future of technology, develop their network, explore career paths, learn from and inspire each other. The organisers expect 11.000 participants from all around the World!
Agenda announced so far looks quite impressive as the organisers will be broadcasting in 8 interactive streams:
Main Stage - a place where inspiring keynote speakers will take over the stage: including such names as Anna Lee Fisher, a legendary NASA Astronaut, the first Mother in Space, Agnieszka Hryniewicz-Bieniek, Global Director of Google for Startups or Siri Chilazi, Gender and Organizations Researcher, Harvard Kennedy School and more!
Tech Stage - almost 40 tech talks on 5G, Cybersec, Software Development, Programming, Data Visualization, AI, Multi-cloud services, Fighting financial crime, System validation, and many other topics!
Workshops - more than 60 valuable tech and soft-skills workshops with one session run by Grand Parade colleague - but we'll share more about this later!
Career EXPO - we'll be there as Grand Parade part of William Hill!
Additionally: 
Mentoring
Themed Networking
Side Events
Virtual Dance Party
Check out the program and explore your favourite topic here:https://womenintechsummit.pl/