Sharing is caring: Blood Donation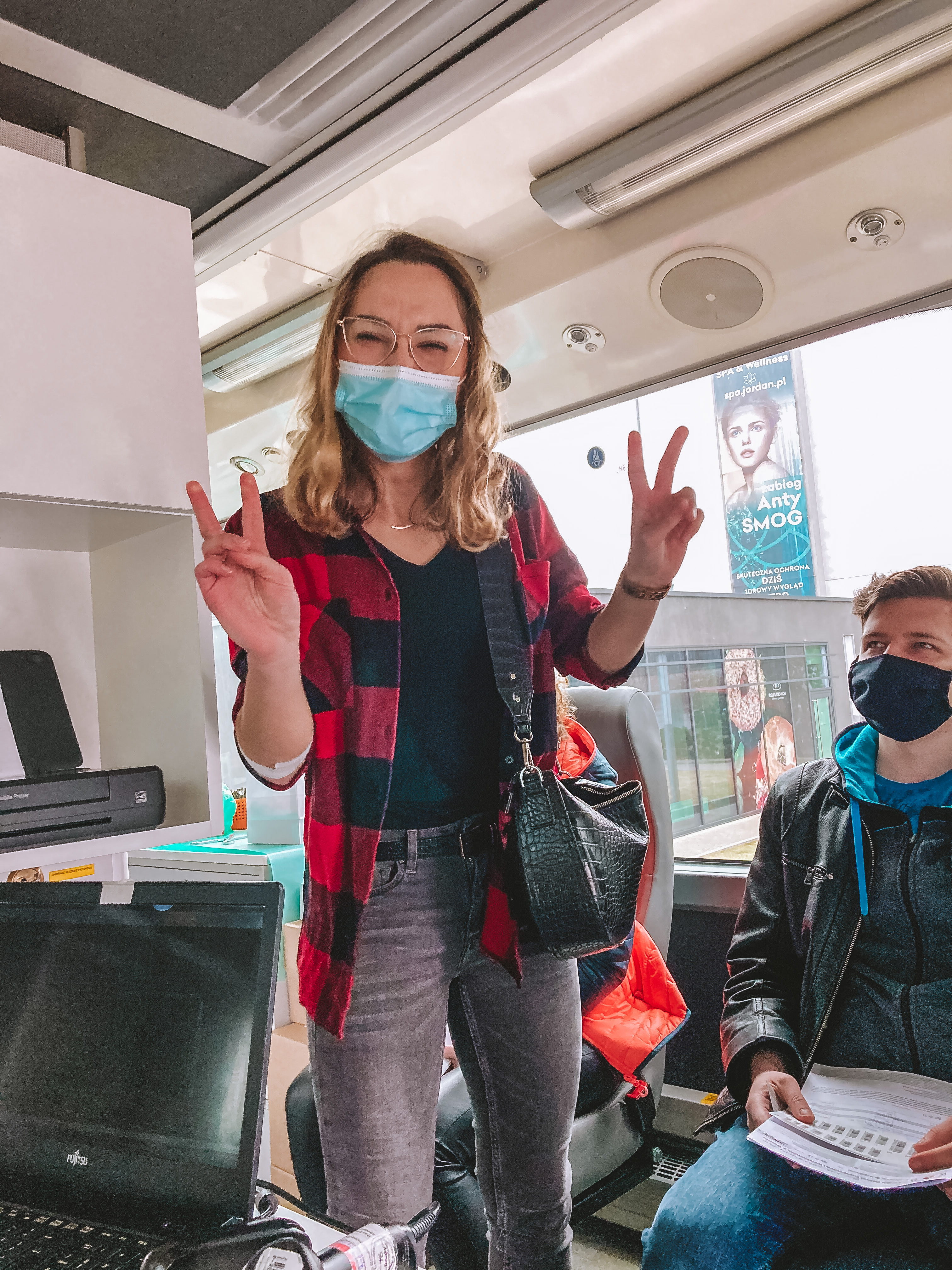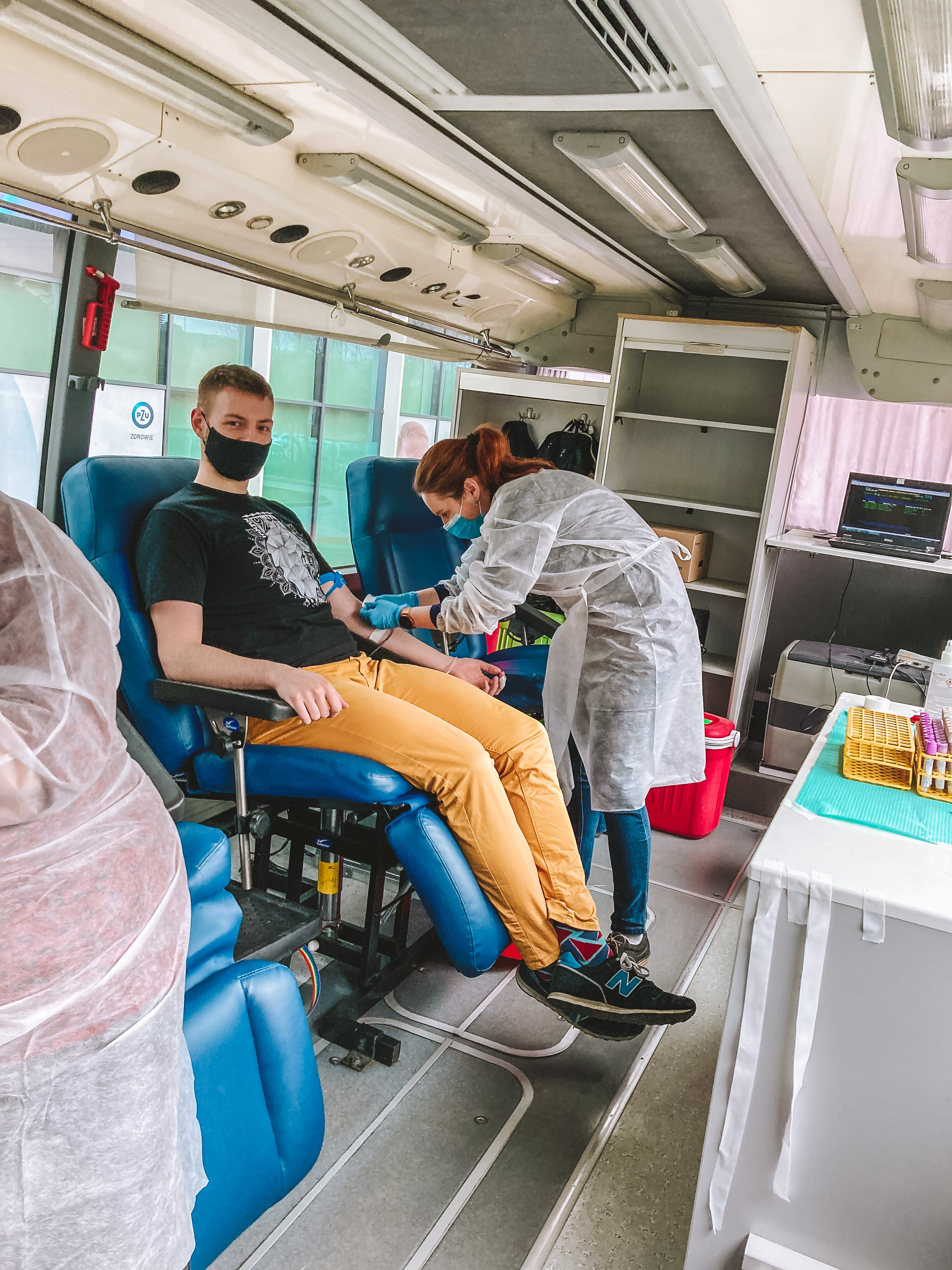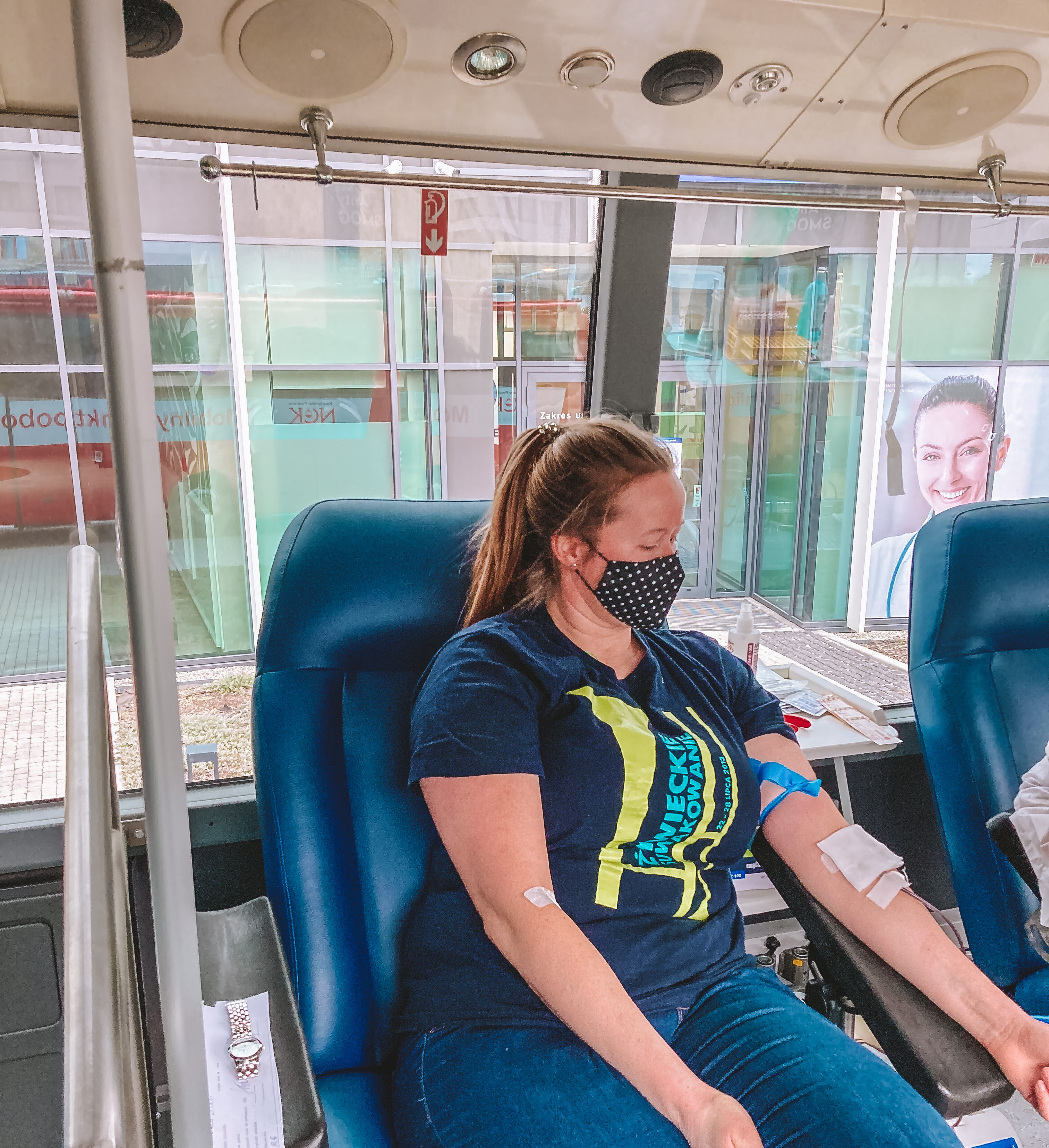 Very often we say that in Grand Parade, helping others is in our DNA. Or to be more specific - in our blood. Literally!
On Monday we organised an honorary blood donation and 38 brave donors took part in it. Right now blood is needed more than ever. So here we are - to the rescue. Together we've donated more than 17 litres of blood!
Let's give a round of applause to colleagues who despite the pandemic period appeared on Monday morning in the mobile blood donation center provided by Regionalne Centrum Krwiodawstwa i Krwiolecznictwa w Krakowie.