Poland Business Run - we made it again!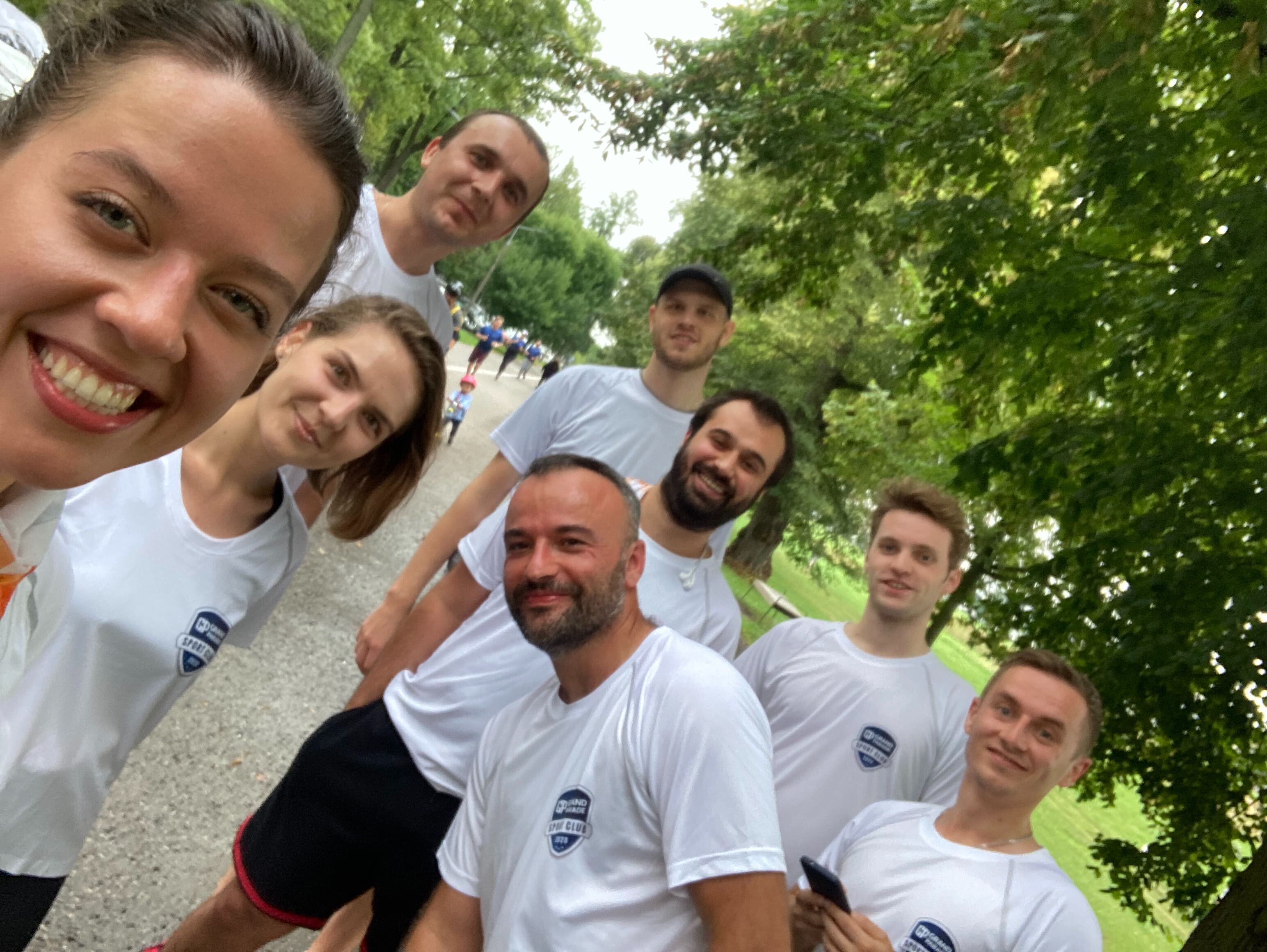 Poland Business Run is an amazing initiative and something we support for the fifth time in a row - it's a great way to give runners the chance to make a difference in their communities and for people with physical disabilities whether we're professionals or amateurs. 
This time we had a really strong representation there! An amazing number of 14 teams from Grand Parade registered for the race - that was 70 runners in total in various locations all around the World!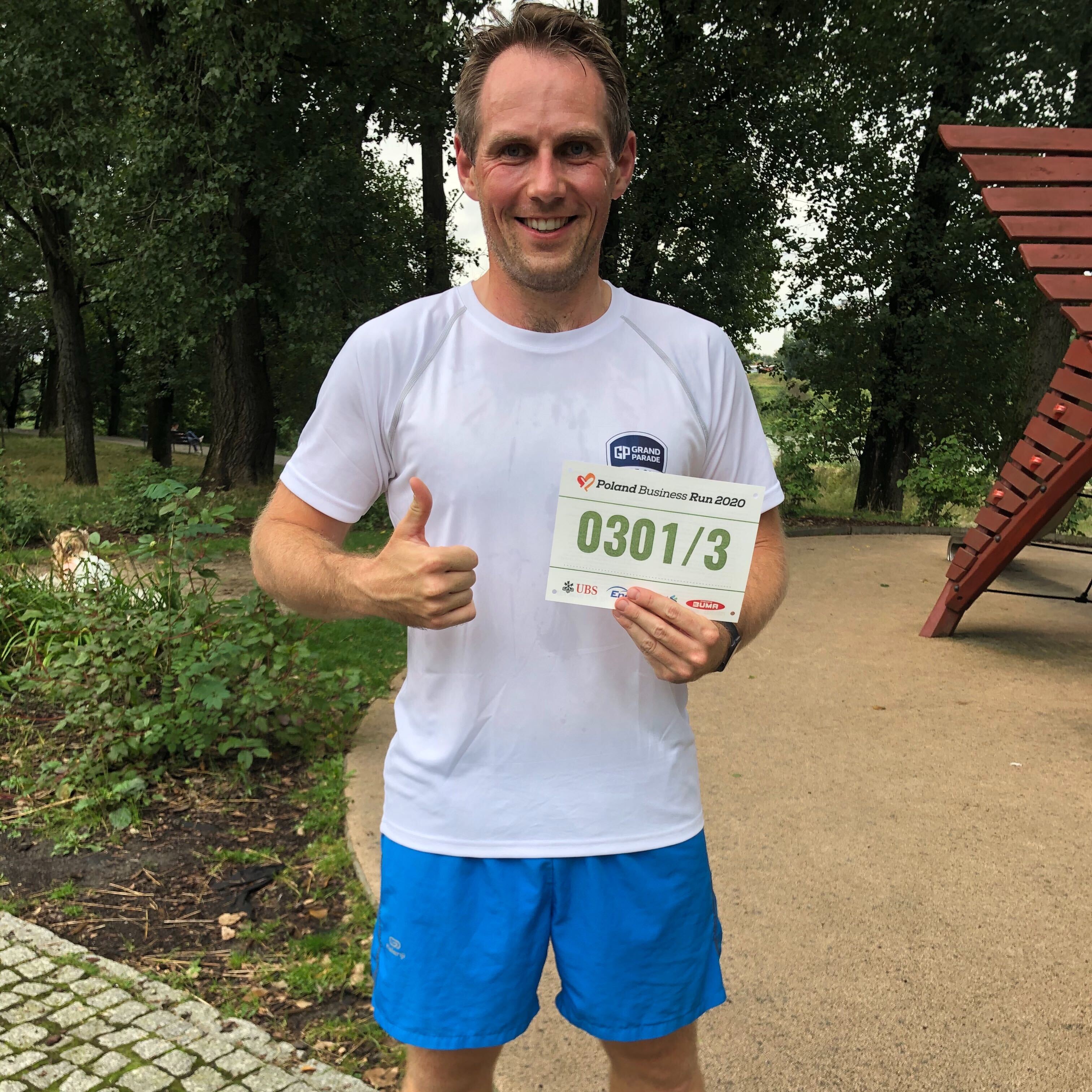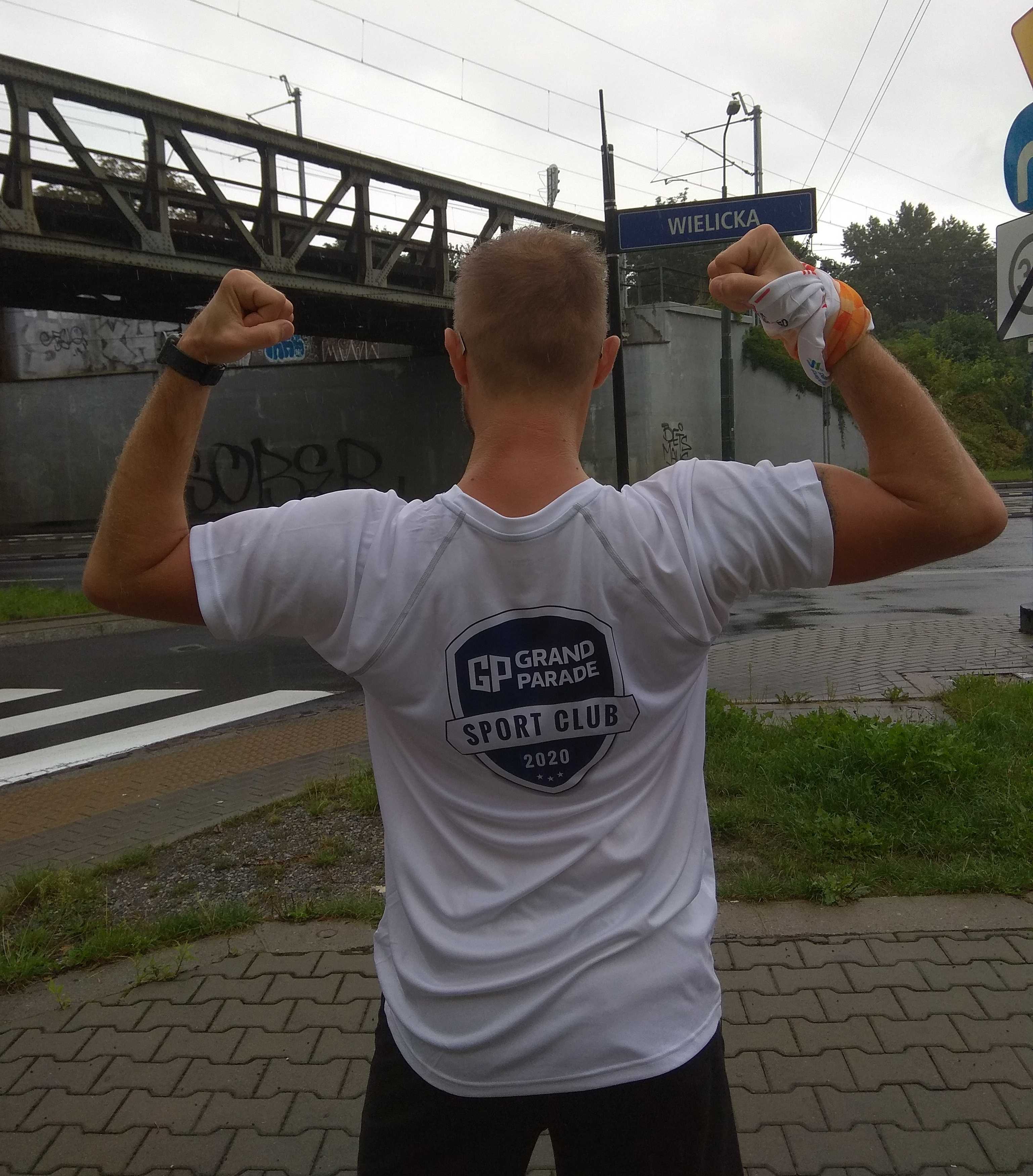 The year 2020 is a special one and organisers had to change the form of the competition a bit. Yet, we could still help by running! Together we supported beneficiaries after amputation and with motor disability.
For safety reasons, we couldn't gather on the starting lines in Krakow, but in the new 2.0 formula, it was not a problem! Some of GrandParaders met on Błonia to take up the challenge and run together and support each other. Others selected 4 km route independently, in a location of their choice. That's why this year we had runners from many worldwide locations!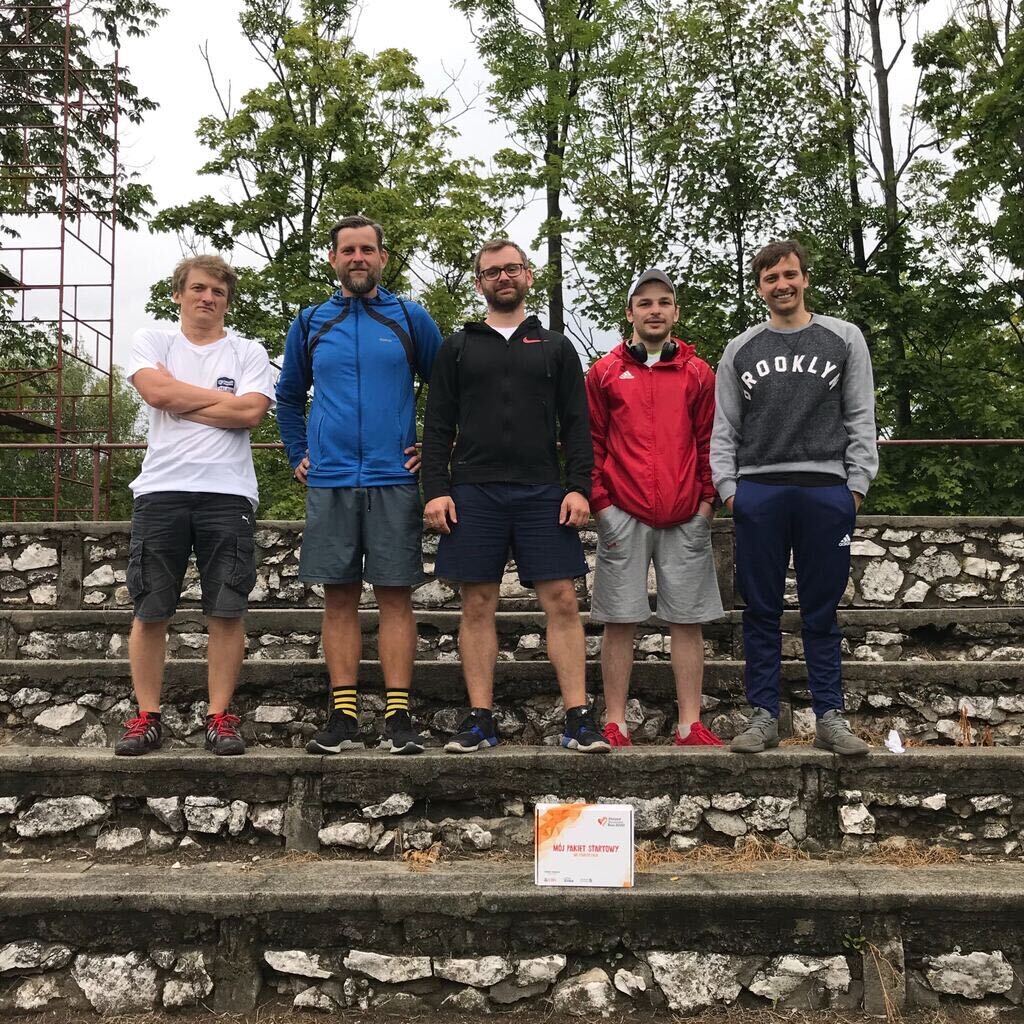 Congratulations to all Grand Parade Runners great spirit and great job!
Round of applause for:
GP-FatButFit: Anna Olender, Kamil Suchorab, Marcin Samiczak, Pawel Zalewski, Tatyana Alexeenkova
GP-RunHard: Dawid Figiel, Mateusz Greń, Bogusław Kałka, Aliaksei Karneyeu, Piotr Sarna
GP-Bonus: Anatoli Putseyeu, Tomasz Śliwa, Giga Chalauri, Łukasz Gielar, Patrick Sadlak
GP-Who_cares: Alexander Kholopov, Svetlana Trachuk, Dmytro Yashyn, Kirill Pryadkin, Dmytro Kravchenko
GP-JackalTeam: Grzegorz Wikiera, Paweł Świątek, Filip Mastalerz, Michał Warchał, Paweł Szymański
GP-swifties: Piotr Więcaszek, Filipe Teixeira, Piotr Soboń, Michał Smulski, Filip Otrębski
GP_Hooligans: Anna Podsiadło, Wojciech Zdeb, Kamil Burczyk, Paweł Hajek, Edyta Mordarska
GP Zespuł Chandlowy: Kinga Hepner Hołda, Dawid Nowogorski, Michał Wojtaszewski, Justyna Sokolowska, Oleg Sereda
GP-UEM: Adam Kordianowski, Anton Polozhii, Bogusz Kinasiewicz, Łukasz Wróbel, Mateusz Żurek
GP-sudo-run: David Arshavsky, Yardena Almagor, Łukasz Gryl, Piotr Jamróz, Daniel Kaszuba
GP-Perrito-Frio: Volodymir Kotlyk, Jakub Marszał, Karol Manijak, Guillermo Montoya, Justyna Sroka
Grand Parade part of William Hill: Aidan Boyce, Mateusz Gurgul, Artur Cempura, Andriy Krychun, Ujval Joshi
GP-Teamless: Marcin Indycki, Klaudia Siereńska, Bartosz Adamczyk, Aitor Ayape, Borja Alegre
Pączki_z_marmoladą: Paulina Kantor, Łukasz Bigos, Łukasz Socha, Ozan Berk Onal, Michał Szkarłat