Grand Parade Sports Challenge - run, ride and help
08-07-2021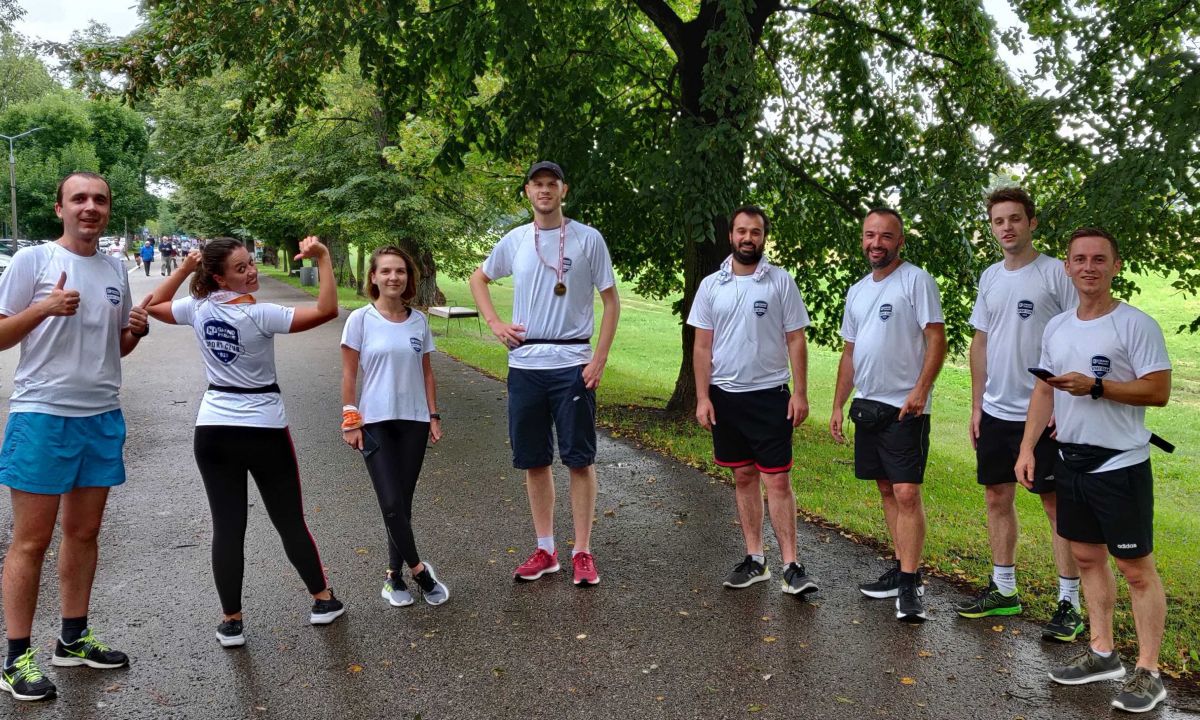 How long would take to go from Krakow to Leeds on foot? In Grand Parade we have just checked it during Grand Parade Sports Challenge. It's an initiative aiming to promote physical activity among Grand Paraders and to win funds for a charity.
How does it work? Participants install the mobile app, team up with colleagues, and earn points for their activities performed by the strength of their muscles - on foot and wheels. 
The 2-months long challenge is divided into 2-week stages. Each of them finishes by announcing individual and team winners. Competition was so tight that it was decided in the final two hours before the midnight deadline. 
Additionally, as part of the initiative, there is mountain hiking being organized - a great chance to earn a good chunk of points. For some of our new colleagues coming from outside of Poland, it's also a first opportunity to take the advantage of the beautiful Tatra mountains located just two hours of drive from Krakow.  
Looking at the kilometer counter in the app you might not believe your eyes - that's how rapidly it's changed and that's how participants are engaged. After the first 4 days, it showed 1900 kilometers - the distance between Krakow and Leeds. Now, after two weeks it is 7200 km, more than Krakow - Beijing distance. But this is just the beginning. Grand Paraders keep moving!