First edition of 'You Code, Girl!' is completed - see how it went!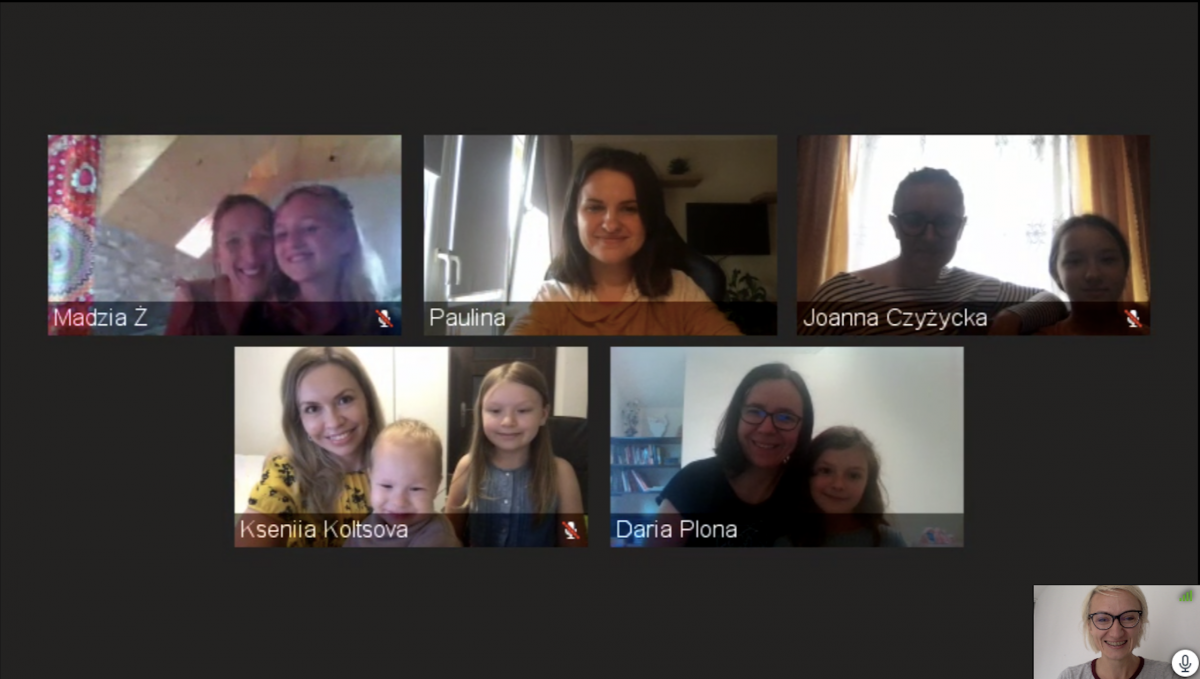 Diversity and equal chances are two ideas that are close to our organisation's DNA. Knowing that women are still underrepresented in the IT industry we came up with an idea of inspiring young girls to explore the possibilities of technology and show them that it's something definitely for them through dedicated coding workshops…
And why not invite their parents as well? :)
This is how the idea of You Code, Girl! workshop was born.
Kira, Weronika, Madzia and Karolina (aged between 8-13 years old!) spend their last few Saturday mornings on learning basics, working with Scratch platform, trying and exploring all the amazing things they can create! Girls were supported by less tech parents and amazing mentors (on daily basis our Trading Team colleagues) - Aneta Kwiatkowska and Paulina Kantor who dedicated their time to prepare workshop program and agenda, run all presentations and prepared some homework tasks as well!
Curious what Girls managed to achieve?
See examples of the projects from Weronika (8yo) and Daria:
https://scratch.mit.edu/projects/410941144?fbclid=IwAR000-DvZ2_W0dgmJR38KFAKM2_pi6y9xY4lfMDs6u0DBpGIK-fEkqRaHj4
https://scratch.mit.edu/projects/410943858?fbclid=IwAR0NvbZiqc5nw0EOzFo8oLM0w6qPE1nnjB35a1ADjyIEtVTyFQGwzpobd1M
It was an amazing experience to see Kira, Weronika, Madzia and Karolina working hard on their very first projects - one day we'll be honoured to have them on Internship Programme in Grand Parade!