Bookworm Friday: Five Books Recommendations from Prashant Balawanthapu Simon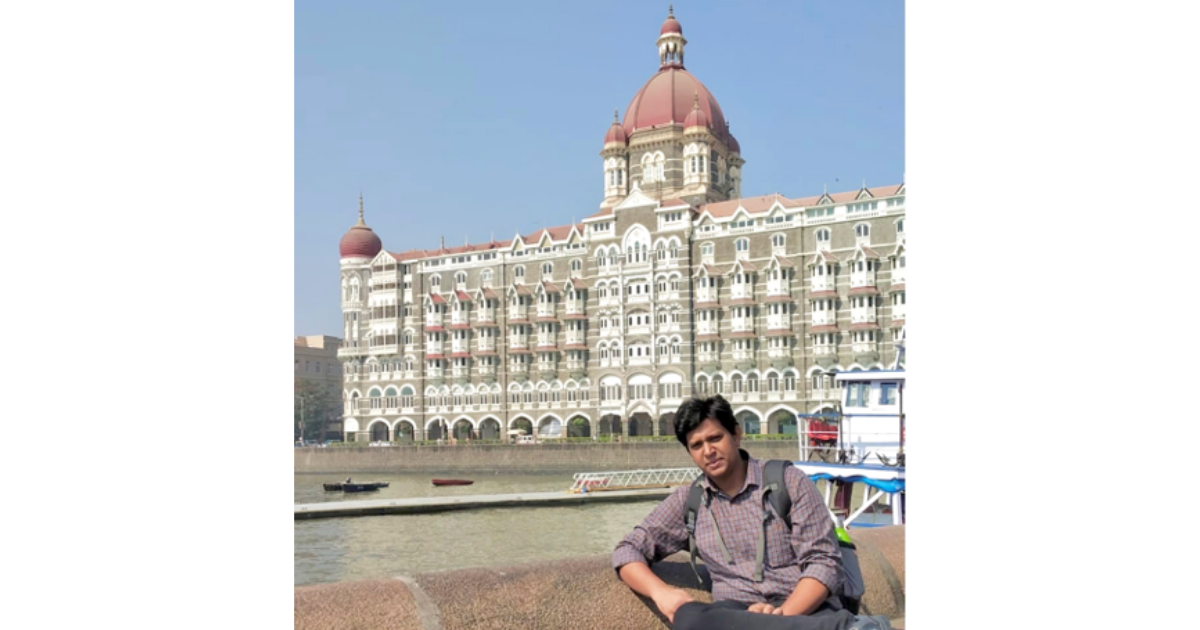 On a daily basis, Prashant is a Vulnerability Management Analyst. He says  "I am working with one of the best teams (Information Security Operations). Books and reading are my escape, a time for me to switch off from real life and enter the realms of someone else's world. Apart from that, I enjoy traveling but currently due to pandemic situations I have to live vicariously through travel vloggers."
1.APJ Abdul Kalam, Wings of Fire 
Wings of Fire is an autobiography of APJ Abdul Kalam covering his early life and his work in Indian space research and missile programs. It is the story of a boy from a humble background who went on to become a key player in Indian space research and later became the president of India. It teaches how great things can be achieved through simple thoughts. It teaches to keep your dream high, goals clear, plan perfect and work through people.
2. Swami Vivekananda, Meditations and it's method 
This book is a collection of Swami Vivekananda's explanation of meditation, his writings and lectures on its benefits and methods. It helped me to understand what is real meditation, what is the power of meditation and how meditation can bring enlightenment, happiness and peace to the life of every human being.
3. Robin Sharma, THE MONK WHO SOLD HIS FERRARI 
The monk who sold his Ferrari is one of those books which do not teach you any lessons but surely after reading, it will make you question yourself about your purpose of life. It is a personal development and self-help book. It is a story about how to fulfill one's dream and the author shows us a path to reaching our destiny. This inspiring tale provides a step-by-step approach to living with greater courage, balance, abundance and joy.
4. K. Narayan, Malgudi Days 
Malgudi Days is a collection of 32 short stories, in each of the stories he narrates the extraordinary ordinariness of human life. It deals with a small village in India having a multitude of personalities having various characters, outlooks, habits and day-to-day philosophy. The Axe, The Missing Mail and Ishwaran were the three stories I loved the most.
5. Ravi Subramanian, If God Was A Banker 
It revolves around two management graduates who are in the rat race for success. One is ambitious and selfish, which leads him to achieve his goals through unscrupulous means. Another is the exact opposite as he sticks to his morals and ethics to ensure success in his career.