Bookworm Friday: Five Books Recommendations from Mikołaj Jucewicz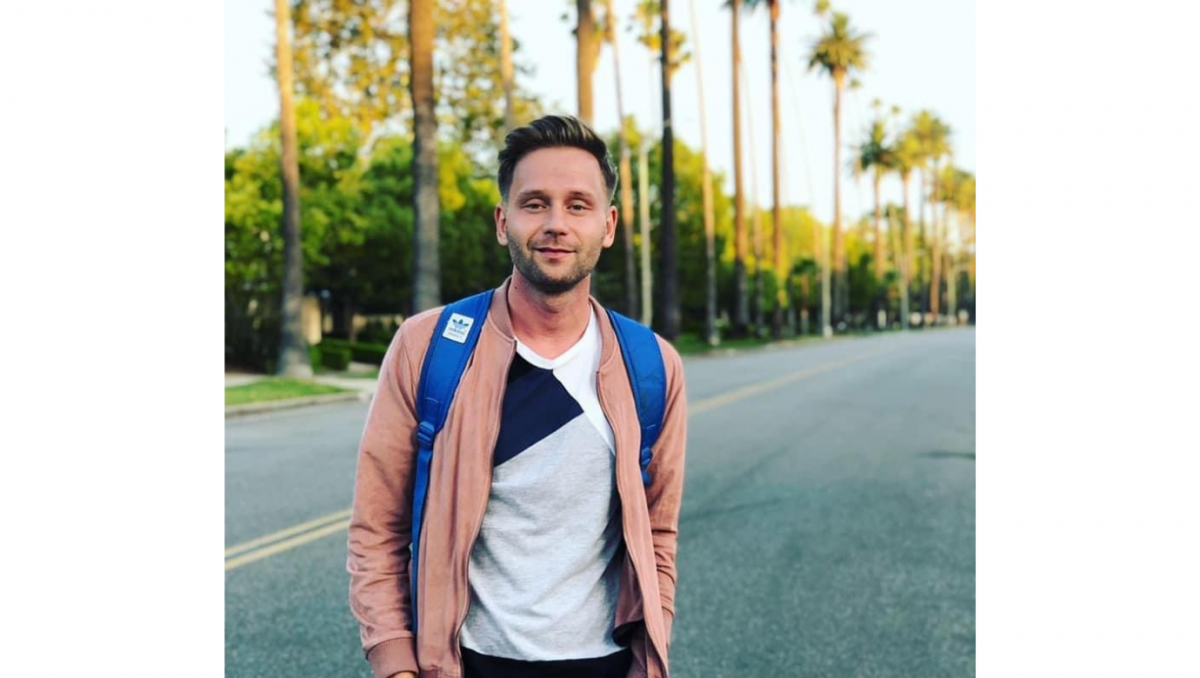 In this series, we ask our William Hill colleagues to share their favourite book recommendations and tell us what specifically they learned from them. Today we present five recommendations from Mikołaj Jucewicz. Enjoy a good read!
On a daily basis, Mikołaj works as Head of Talent & Leadership Development at William Hill International, part of our business based in a sunny island of Malta. He says: In my role, I aim to help people unlock their potential, maximise their talents and encourage them to take bold decisions. I believe in supporting everyone's autonomy, accountability and authenticity.  
As I work mainly with leadership development, I decided to take an opportunity and pick my top 5 books related to the 'essence' of my leadership mindset. I was tempted to do a top 10, but well… maybe next time! ;)
1.Carol Dweck, Mindset.
Our success starts from reflecting upon our mindset and there's no other book that is so eye opening like Carol Dweck's mindset one. Dweck categorises human mindset into a fixed one and a growth one. When in fixed mindset, we believe that our talents and capabilities are carved in stone and resistant to change. Growth mindset on the other hand, encourages us to learn and develop, regardless of 'failures' along the way. Teaching people growth mindset will help them build resilience, courage to ask for feedback, initiative in embracing change and much, much more.
2.David Rock, Quiet Leadership.
Fundamental book for anyone interested in coaching and learning how to apply growth mindset in your developmental conversations. David Rock, author of a famous SCARF model, says that leaders should be more quiet - speak less and listen more. And I can't agree more! We should listen to search for potential of the other person and not to find opportunities for us to show off. Also to listen in order to search solutions (asking 'how' questions and not 'why' so much). Rock also explores many neuroscience-related subjects as well as speaks about developing good habits. How good!
3.Reed Hastings & Erin Meyer, 'NO RULES RULES – Netflix and the culture of reinvention'
A book which I've read in one day – you simply can't stop reading it as every next chapter opens up new questions and challenges for a reader.
We speak more and more about transparency and culture of candor in the organisations - but how do we build a fundament of such direct transparency in our teams? 
Judith Glaser in her book 'Conversational Intelligence' explains us a theory that helps understand why telling truth is so important and how leaders can manage their conversations to create a culture of trust and innovation. Netflix book then shows us how culture of candor was applied in a real work environment. This book is brutally honest, fun, engaging and.. challenges your mindset almost on every page!
4.Daniel Pink, Drive.
Great book covering subject of motivation in complex work environments. Many believe in simple rules of financial rewards, which may work in some cases, although won't really work in creative, innovative roles that require problem solving and flexible thinking.  Daniel Pink explores key components of intrinsic motivation – purpose, autonomy and mastery. 
5.Nick Cowley & Nigel Purse, '5 conversations'
We can't really talk about leadership without talking about trust. Leadership is a relationship that can succeed if we allow ourselves to be authentic and vulnerable (by the way concept amazingly explored in another great book "Dare to lead" by Brené Brown!). 
This inspiring book has built a fundament of the whole Balanced Leadership program which we're currently developing with great L&D leaders across William Hill.  
Crowley & Purse in "5 Conversations" give us a simple framework of understanding neuroscience of trust and safety as well as give us ready-to-go toolbox of strengthening our relationships that will move our leadership from 'micromanagement' into 'exploration of future together' – for anyone interested to dive even deeper into successful conversations I can recommend 'Conversational Intelligence' by Judith Glaser