Bookworm Friday: Five Books Recommendations from Katarzyna Osuch-Bukowska
22-10-2021
In this series, we ask our William Hill colleagues to share their favourite book recommendations and tell us what specifically they learned from them. Today we present 5 recommendations from Katarzyna Osuch-Bukowska.
On a daily basis, I prefer crime novels, science fiction or historical books related to the history of Lower Silesia and beautiful castles and palaces that are located in this part of Poland.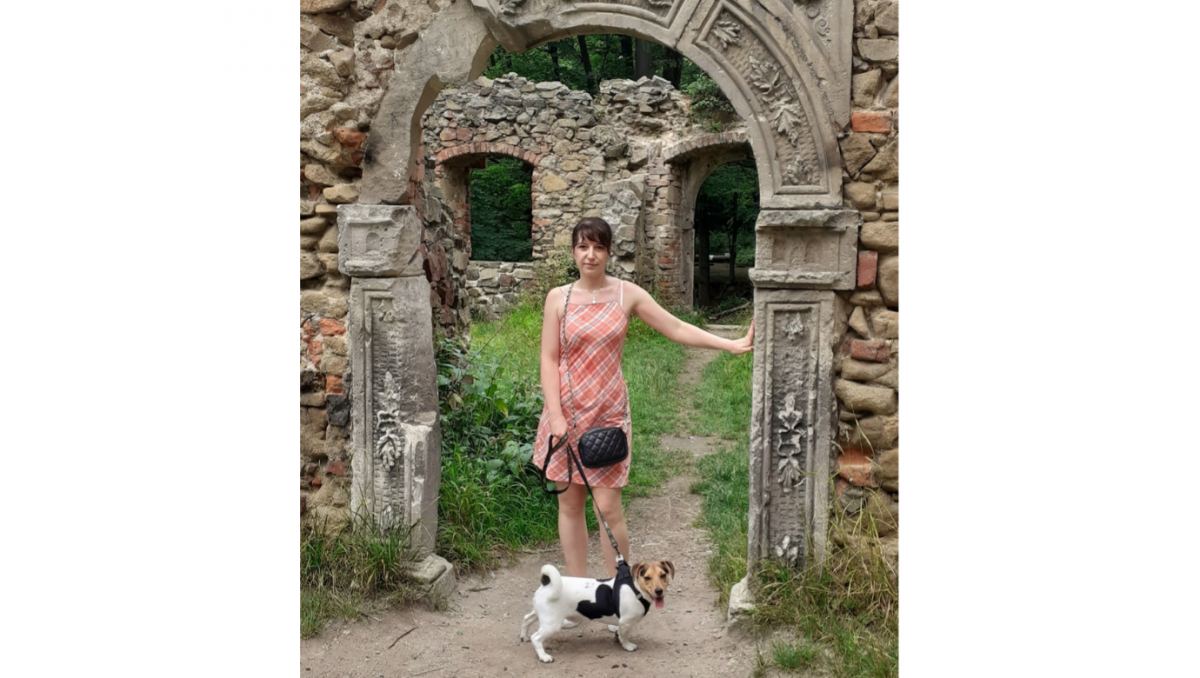 Marek Gaworski, A guide to castles and palaces of Lower Silesia
I am a big fan of Lower Silesia, which is one of the most visited regions in Poland and famous for many castles and palaces. This is an illustrated guide to all the castles and palaces in this part of Poland. They are provided with short descriptions and beautiful photos. Currently, some castles and palaces function as elegant hotels, some function as museums and some are unfortunately in ruins. This is a must-have item of every fan of castles and palaces:-)
Piotr Kucznir, Mysterious Czocha Castle
I bought this book while visiting Czocha Castle in Lower Silesia in 2020. Chocha Castle is one of the most beautiful and mysterious castles in Poland. The book was written by a big enthusiast of this castle, who tries to explain many mysteries related to it – for example: the secret passages in the castle, documents confirming the construction of the underground and hidden rooms, the unknown history of hiding in this area some works of art forbidden in the Third Reich.
Jerzy Rostkowski, Undergrounds of the Third Reich. Secrets of Książ, Wałbrzych and Szczawno-Zdrój
I bought this book while visiting Książ Castle in 2019. Laboratories that worked on nuclear weapons and ballistic missiles, museum collections, Werwolf weapons, gold from Reich banks - these are only some of the intriguing secrets of Lower Silesia, which are revealed in this book. Another great book for fans of history:-)
Stephen King, Christine
This classic novel by the American writer Stephen King from 1983 is one of my favorites. The book is about a young boy whose life changes after buying Christine - an old Plymouth car that turns out to be alive and guided by human feelings
Kurt Vonnegut, A Cat's Cradle
This is a 1963 science fiction novel that I highly recommend for its irony and dark humor. The book's narrator, John, intends to write a book about Felix Hoeniker, the creator of the atomic bomb that exploded over Hiroshima.