Bookworm Friday: Five Books Recommendations from Jakub Marszał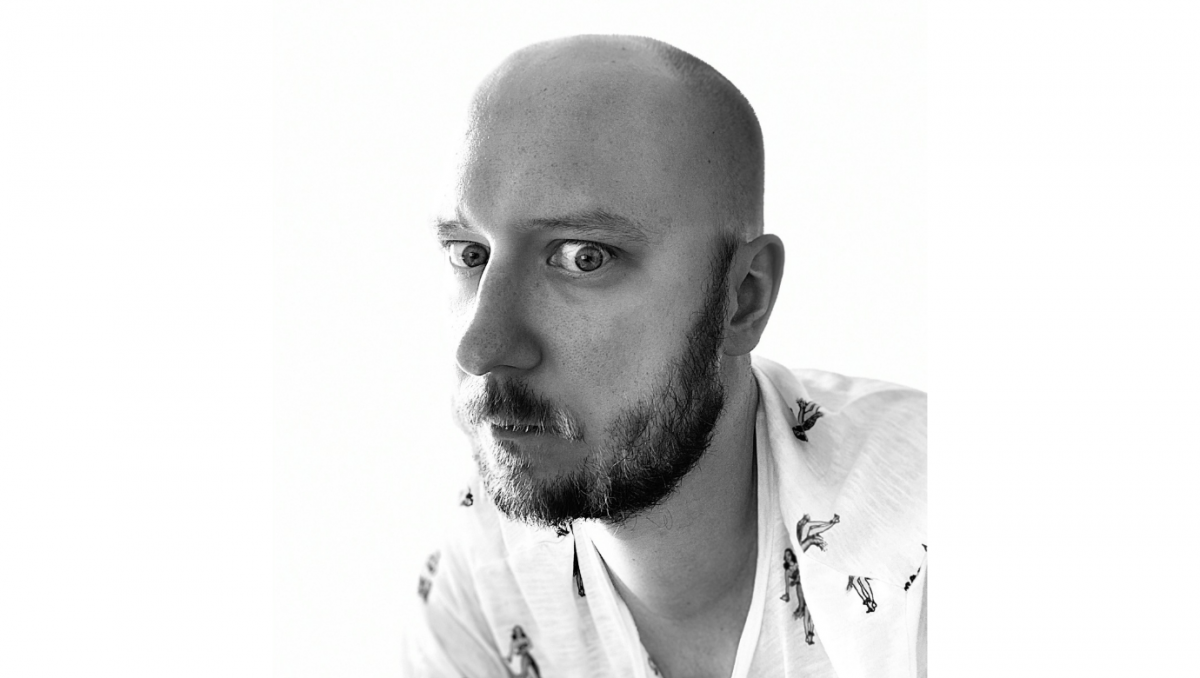 In this series, we ask our William Hill colleagues to share their favourite book recommendations and tell us what specifically they learned from them. Today we present five recommendations from Jakub Marszał. Have a good read!
On a daily basis, Jakub is Principal QA in MTT team. He says: my goal is to break the software that William Hill develops as much as I can. My team's goal (hectic, indeed) is to build a complete sportsbook from scratch. No OpenBet, no 3rd party services, all internal. Crazy, right? After 5 pm I'm a dad of two girls: 3 years old and 3 months old. In the unlikely event of having some free time I brew beer at home, IPAs usually.
Check out his five books recommendations!
1.Aleksandra and Daniel Mizielińscy – Maps
Published in 30 countries in a total of 3 million copies. Inside, you and your little one can find full-sized, richly illustrated maps presenting dozens of countries across 6 continents. Each map contains ~100 detailed illustrations which represent animals, plants, famous people, monuments, popular dishes and interesting facts from the fields of culture, art, and science. Astonishing imagination booster for kids from the age of 3. No upper age limit though.
The New York Times bestselling collection of 130 easy, flavor-forward recipes from chef Yotam Ottolenghi. That's what google says about the book. But if your favourite cuisine is Middle East cuisine - this is your 2021 must-have. Simple but yet extremely flavourful dishes. Have you ever tried roasted cauliflower instead of a boring, boiled version of it? Or Yotam's famous spiced apple cake, which, by some sources, is a root cause of 9 out of 10 diagnosed diabetes cases in the world. And one more thing - this guy is super strict on the recipes and ingredients. If you follow his instruction to add "1/4 teaspoon of kosher salt" instead of just a standard "pinch of salt" the meal will be an award-winning plate. Every single time.
3.Elisabeth Hendrickson - Explore It!: Reduce Risk and Increase Confidence with Exploratory Testing
Have you ever been asked to "do the quick exploratory testing of the app and give a sign off if it works fine"? Been there, done that. In fact, Exploratory Testing is an extremely powerful, very well described and structured technique. If you are looking for foundations of this testing methodology - this is the book you're looking for. It's not rocket science. Just a bunch of tips and tricks supported by years of research. All techniques presented in the book are applicable to any kind of software, no matter if it's a backend or frontend app.
4.Marek Krajewski - Plague in Breslau
Krajewski is a Polish master of crime novels. "Dżuma" was the first book of his I've ever read. A number of murders that happen in a famous Polish city, Wroclaw, are surprisingly connected with the main character - detective Eberhard Mock. Guilty? Or just being set up? Corruption, monks and church involved. 10/10.
"Zapaść" means "collapse". There are 255 mid-sized towns in Poland and according to the latest research, half of them will collapse in upcoming years. "Why?" you may ask. If you used to live in a big city, 95% of mid-sized-towns' problems will sound like a cliche. But those are real problems indeed. And some of them are just the final nail in the coffin for people moving to Krakow, Warszawa or any other big city.