Bookworm Friday: 5 Books Recommendations from Kamil Burczyk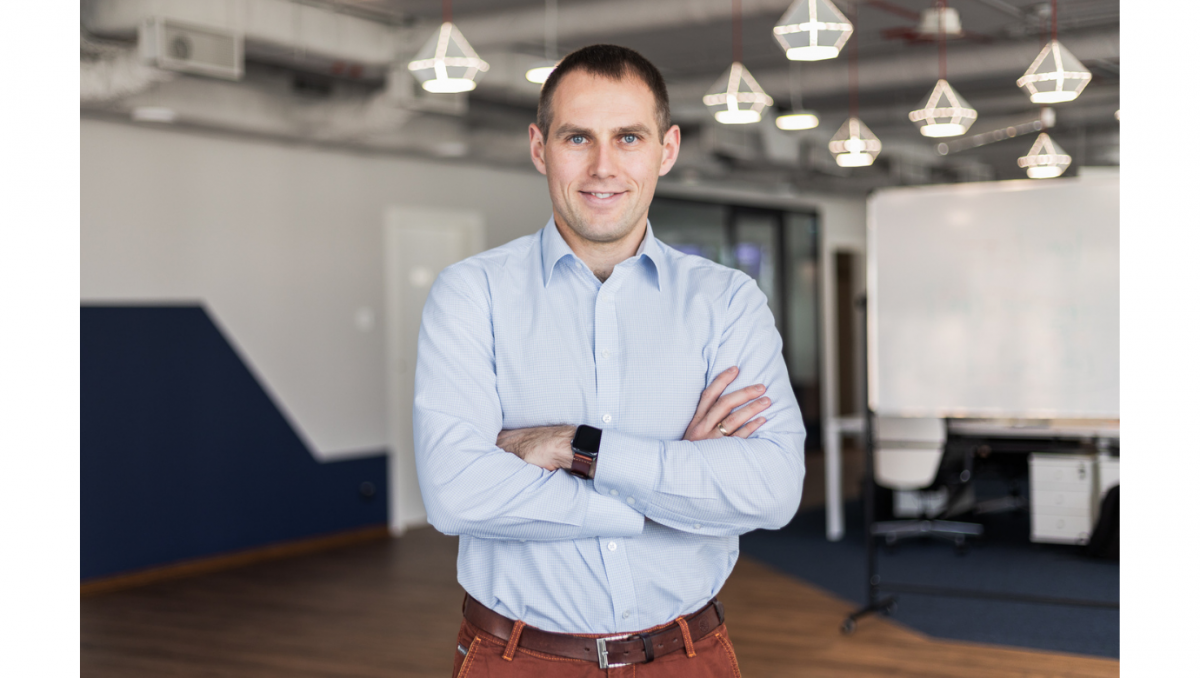 In this series, we ask our William Hill colleagues to share their favourite book recommendations and tell us what specifically they learned from them. Today we present five recommendations from Kamil Burczyk. Enjoy a good read!
On daily basis, Kamil is Engineering Manager in International. "My rule of thumb is to alternate a technical/managerial book with something lighter, for fun. Here's my list, following the same scheme."
1.Securitum, multiple authors - Bezpieczeństwo aplikacji webowych
As the title says, it's a book about web apps security. Security is hard, it also requires being constantly on top of the things since new tools and solutions bring new bugs and ways to exploit them. The book itself is a modern (2019/2020) summary of the most common attack vectors and ways to prevent them. It can be read by any person working in IT: developers, managers, testers. Each chapter starts with some basics, explanations and goes deeper and deeper through code examples and ways of preventing. If you are involved in creating apps that communicate through the web you should at least get yourself familiar with described dangers.
2.Jozef Karika - The Rift / Szczelina
This is a thriller/horror story. But not with vampires or aliens. More like a Blair Witch Project: dark, psychological, happening in your mind. It was so good I read it over just 2 days. You simply can't resist, especially that history happens in Slovakia mountains, is written in 1st person and you can actually feel all the emotions as you were part of the team. Won't tell you more, you should be excited or scared by now. There's only one way to find out more…
3.Gynvael Coldwind - Zrozumieć Programowanie
If you know Gynvael, you can stop here and just read the book - you know what to expect. If not, don't let the title fool you. The "understand" part is crucial here. Can you be an effective coder without understanding how things work low-level? Most likely, but it's much more rewarding when you know what is going on under the hood. It covers a variety of basic programming concepts, like hardware architecture, how numbers are stored in memory, processes, threads but then dives into file formats and shows the way how to implement some of them byte after byte. Even if you graduated computer science university it can be a nice refresher.
4.Douglas Preston - The Lost City of the Monkey God
It's a true story about searching for an ancient city in South America by scanning jungle surface using lidar. Yes, the same technology that's currently used in Teslas or new iPhones to accurately measure the distance from objects. Written as a journal of the author who took part in that breathtaking trip to one of the most unreachable places in the world. Planning, technology, nature, dangers - you'll experience it all in this book. If you are a fan of travel books this one is definitely for you.
It's a book for managers who want to achieve more the smart way. Diminishers and Multipliers, two types of leaders - one puts people down, second find all talents of his people and grows them. Exponentially. It's not about hidden talents you may or may not have. It's about the systematic approach and behaviour you can learn and practice.