Bookworm Friday: 5 Books Recommendations from Dorota Tworkowska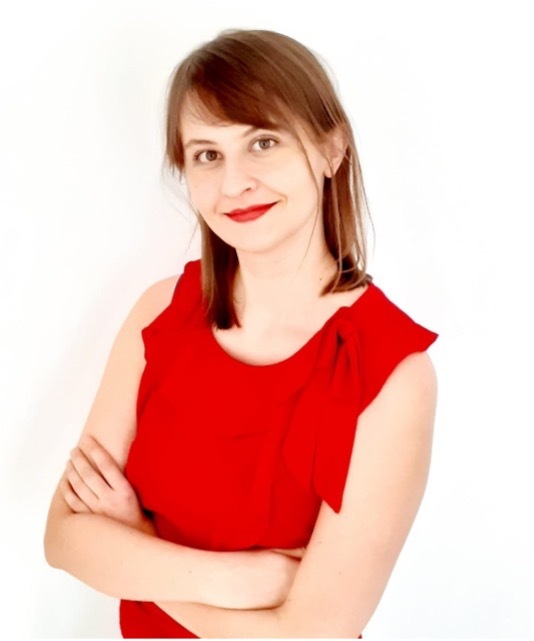 In this series, we ask our William Hill colleagues to share their favourite book recommendations and tell us what specifically they learned from them. Today we present 5 recommendations from Dorota Tworkowska.
On a daily basis, Dorota works as a Release Analyst for International teams. She started to work for WH a month ago!
Dorota says: I love reading and 90% of the books I read concern psychology. The remaining 10% are about quick and healthy vegan recipes because I love experimenting in the kitchen. 
Check out and enjoy her five book recommendations! 
1. Irving Yalom, Creatures of a Day
A classic of the genre. Yalom is a well known existential psychotherapist who invites us to internal journeys of his patients. This book consists of ten true stories, interwoven with psychological insights and helpful solutions.  It's easy to see our own feelings mirrored throughout the book. It's a book that lives.
2. Alexander Lowen, Spirituality of the body
This book is intended for readers who are curious about the relationship between health and our mental condition. It's not a long reading but includes many psychological and biological terms which might make it more difficult but worth to follow. For skeptical minds, it might be lacking some solid scientific foundations as the work is based purely on the author's practice but I believe that remaining open to different ideas might be refreshing for our perspective.
3. Robert Johnson, Owning your own shadow
This short book provides the best explanation of the personal shadow that you can find. The shadow represents all the parts of ourselves that we're unknowingly cut off or divorced from, the parts we don't want to see in us and often projects on to the others.
4. Christophe Galfard, The Universe in Your Hand: A Journey Through Space, Time, and Beyond
The book describes the sophisticated basics of quantum physics in a very accessible way. We will learn here about how the universe came into being, what the speed of light is, how it influences reality and perception, and many other issues in the field of astrophysics.
5. Joanna Włodarska, Samowystarczalni w domu i ogrodzie 
Nice compilation of tips on how to live closer to nature in a city jungle. You can learn how to make your own natural cosmetics, which herbs and vegetables grow on the windowsill and how to make home pickles which will boost your immune system.