Behind the Bet with Radosław Kalina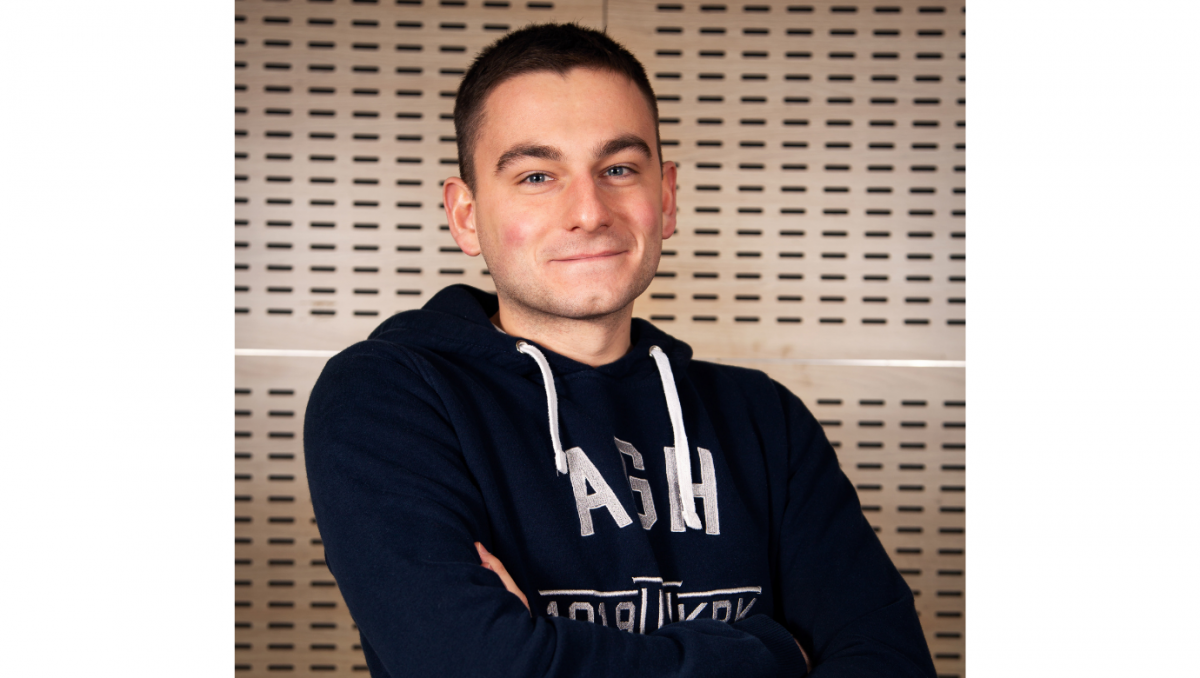 Radek - tell us a bit about you...
If I want to describe myself in one word it will be an optimist. In every situation in my life, I try to find good things and always think that will be good. My hobby is travelling. In my head, I have a plan to make a trip around the world and I know then one day I will make it. What can be also interesting I am the president of Krakostop association. Our goal is to organize the autostop race to one of the European countries every year.

Tell us about your role and what it involves?
In Grand Parade I work on Java Intern position. Besides the tasks which I have to do every day, I think for interns the most important thing in work is to learn as much as it is possible and that is my goal during the whole internship.

What excites you about tech at William Hill?
The most exciting thing for me is the scale of the business. A lot of different teams and project which have to cooperate with the others. This makes that every task have to be done great. I think working in an organization like William Hill makes you better.

Which projects are you most proud of that you've worked on here?
It is just the beginning of my work here so I will break the rules of this question a bit and I will tell you about my personal project which I am most proud of. It will be (because the project is still developed) students council website which improves they work a lot. Now, registration for all events organized by the council, collecting money and managing the list of participants takes a lot of time. When the project will be released almost everything will be automated so members of the council instead of wasting time in excel spreadsheet during boring activities can spend it to think about how to improve their events.

How do you go one better every day?
When you are an intern it is easy. Every new task is a challenge and always you can learn something new.

Can you tell us a bit about your career story?
My career story starts before writing an engineering thesis. I was a student of Management and Production Engineering and for my engineering work, I want to do some practical. When I went to my thesis supervisor he offered me to write a program using Python. Although I never have contact with Python and very little with any programming language I took the offer. It was a challenge but this time for me finished the program was like win in a computer game so I decided to learn more and start Computer Science studies. Like you can see, I did not give up.