Behind the Bet with Dorota Sternalska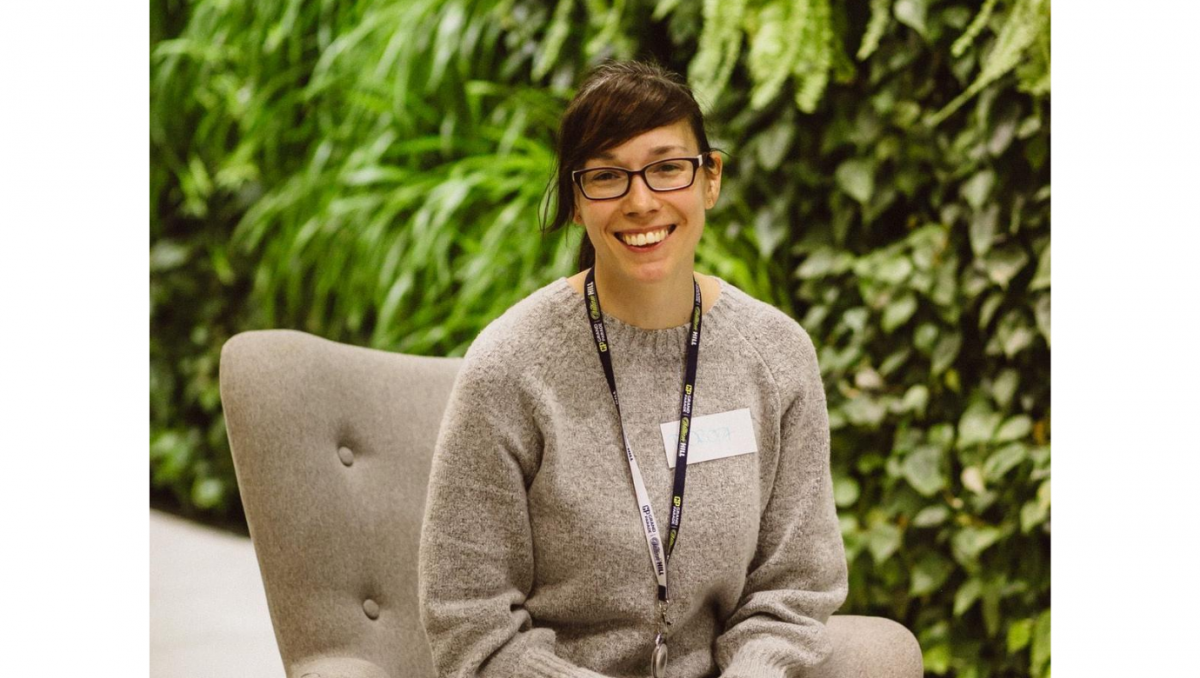 In today's Behind the bet interview spotlight on Dorota - Agile Coach in Data team! We asked her some questions about her career story & perspective of working here at Grand Parade. Read on! 
I am Dorota and I work as Agile Coach in Data. I joined WH in August 2018 as a Scrum Master for OMDC team in Core channel. In my free time, I like reading, travelling and scouting. I am a scout instructor so from time to time I go for a camp to look after a group of children, play the guitar at the campfire or organize terrain or city games. I love spending my time in an active way.
Tell us about your role and what it involves?
As Agile Coach, I help teams to be effective. I facilitate meetings and discussions, improve processes, introduce metrics and look at the bigger picture of delivering end to end solutions to our customers. I also run workshops and training from different areas – agile, communication, facilitation and leadership.
Besides of being Agile Coach, I actively participate in a few working groups – I am a Standard Bearer, I help with introducing OKRs into CPTO organization, I support meetups organization. Last year I was one of the organizers of the charity event – we managed to gather money to buy sports equipment for a young local football team. It was very satisfying to see these children's happy faces.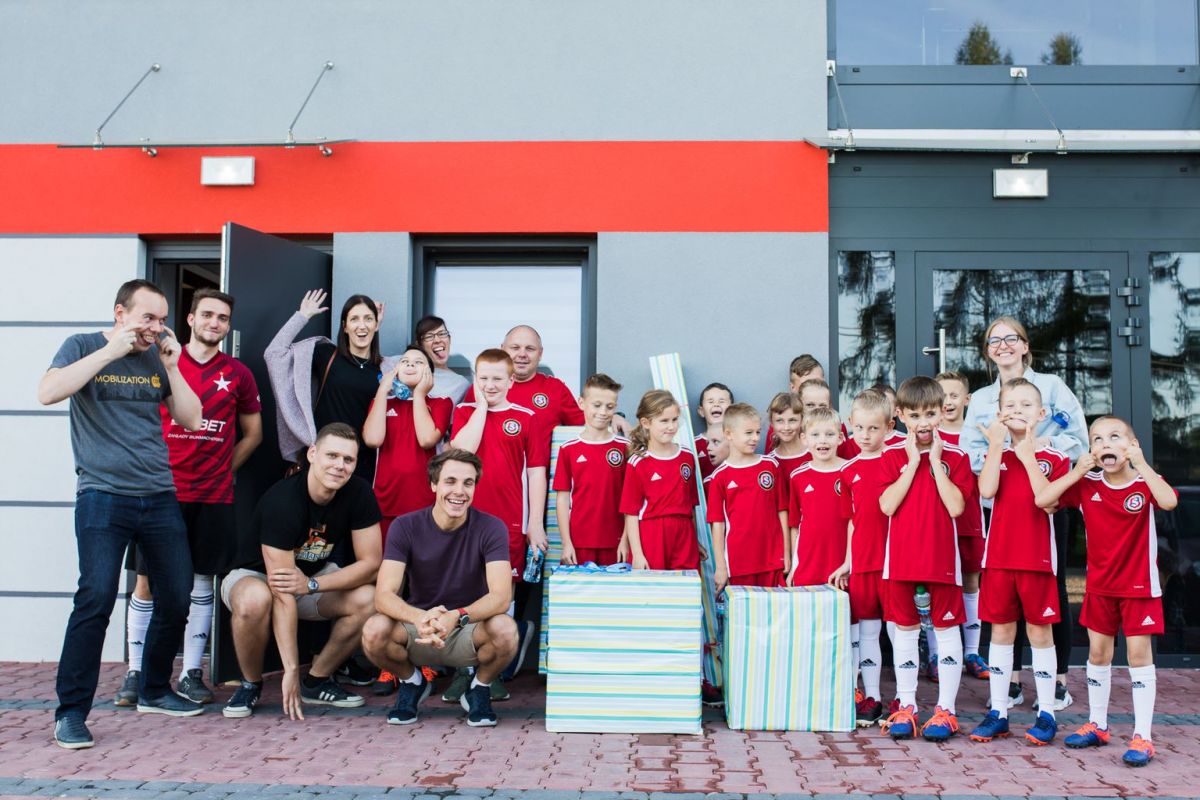 What excites you about work at William Hill?
I am excited about people – I really like working with a team of passionate people. I can see such people at WH – they are open, engaged and passionate about their work. I really like this point when after some discussions and brainstorming we come to the conclusion and can implement the idea and look at how it works in reality!
Which projects are you most proud of that you've worked on here?
I don't have one specific project. I like everything we do in Data. We help people make better decisions based on data and use data to personalize offers for our customers. I am keen on data-driven decisions and data-driven improvements, so this is a great place for me.
How do you go one better every day? 
I like learning new things and researching new ideas. I am really into improving step by step – I like kaizen concept when you continuously improve, step by step, starting with the smallest possible piece. And when you do this day by day, with these small changes, you will see a big difference after some time.
Can you tell us a bit about your career story?
I graduated from AGH, Electronics faculty. I started as a tester and I was doing manual and automated tests of radiophones in the public safety area. Later, I was responsible for going on beta tests to our clients and performing interoperability testing with our competitors. It happened a few times that I couldn't present what the client wanted because it was implemented in a completely different way than expected. This was the time when I started to be interested in Agile. After some time, I decided to be a Scrum Master to help my team deliver features which will much customers' expectations. I really like thinking how we can be more effective and what can be done differently so being Scrum Master was a good opportunity for me. 
After working a few years (8!) in the public safety area I decided to change the industry and that's the time when I joined WH – as a Scrum Master for Online Marketing Dev Cell team. When a new department – Data – was created, we were moved there. More teams were created in Data so I was helping all of them in introducing agile practices, establishing their ways of working and in day to day work. This is how I become Agile Coach for Data. Working with such many teams gave me great experience and it was a chance for me to meet a lot of great people.